We are a 175,000 square-foot multi-temperature freezer/cooler, USDA + SQF certified facility with more than 50 refrigerated cross dock doors.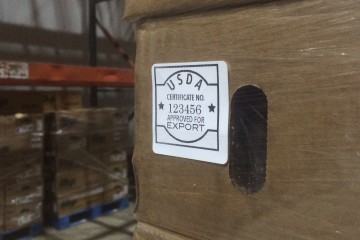 USDA Approved Meat & Poultry Establishment #20744 Summit Cold Storage has become an expert in the export division equipped to export to all FSIS accepted countries. We are committed to keeping a Safe & Clean environment to …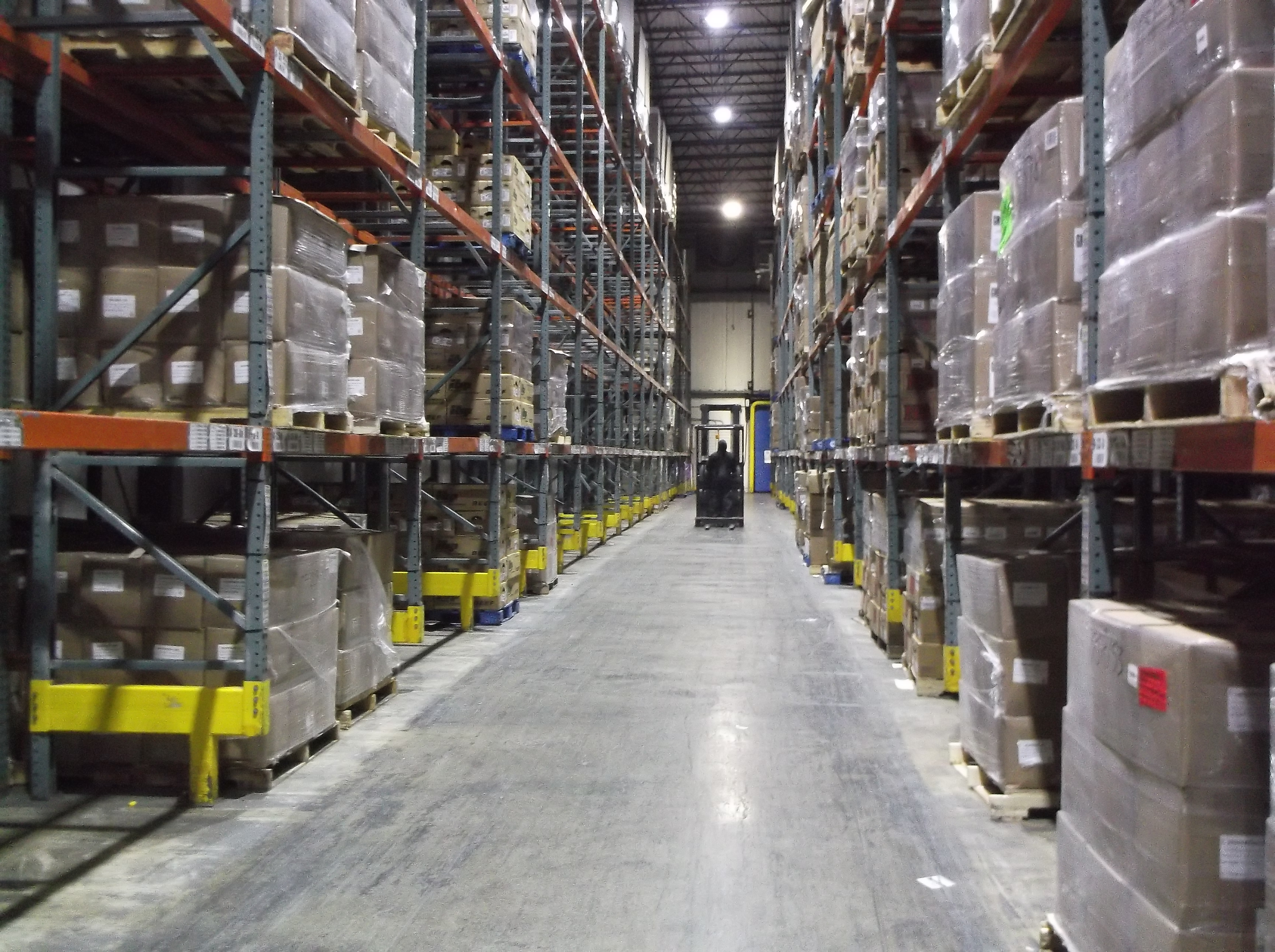 Modern racked storage facility maintaining products from -10F to +45F.Refrigerated Docks are designed to allow products to be easily staged, while ensuring product integrity. All loading docks are equipped with insulated doors and mechanical …
Not sure which solution fits you business needs?
OUR CORE VALUES
THE SKY IS THE LIMIT NEVER SAY - NO !
---
Our mission is to help clients grow their businesses in the marketplace. Knowledge is profit; we're in the information business-first. Whether your question is about availability, quality, pricing, logistics or imports & exports. Our staff will deliver accurate, timely information that you will come to rely on; Our mission equals your livelihood and to always give the customers more than they expect.
Summit Cold Storage is committed to keeping a safe & clean environment to store & distribute any and all food products.
Summit Cold Storage
Quickly contact our sales team by filling out the form below.